Back to the Trigun Bookclub Archive
Trigun Bookclub By Volume
Trigun: Volume 1 | Volume 2
Trigun Maximum: Volume 1 | Volume 2 | Volume 3 | Volume 4 | Volume 5 | Volume 6 | Volume 7 | Volume 8 | Volume 9 | Volume 10 | Volume 11 | Volume 12 | Volume 13 | Volume 14 | General Commentary

Trigun Bookclub By Member: alena-reblobs | aluvian | annaofaza | anxiety-elemental-kay | caffeinefire | deludedfantasy | discount-kirishima | domfock | dravencore | eilwen | fifthmooon | hashtagcaneven | hikennosabo | iwritenarrativesandstuff | lizkreates | makima-s-most-smile | merylstryfestan | mydetheturk | namijira | needle-noggins | nepentheisms | nihil-ghost | ocelaw | pancake-breakfast | rainbow-pop-arts | retrodaft | revenantghost | sunday-12-25 | the-nysh | weirdcat1213
Original Tumblr Post: Reflecting on Juneora Rock – a possible reference to the biblical empty tomb narratives
Reflecting on Juneora Rock – a possible reference to the biblical empty tomb narratives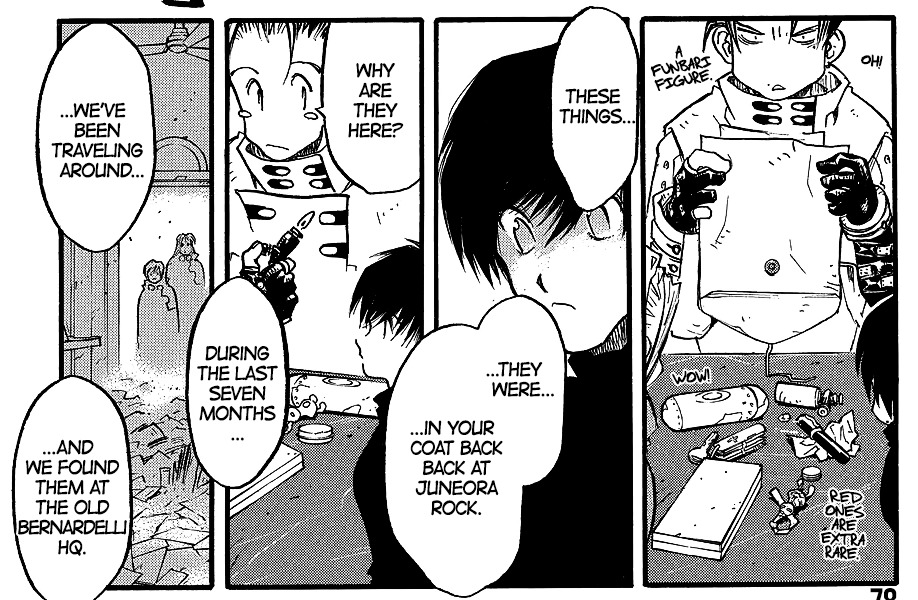 This jogged my memory and got me thinking about how the pages below from way back in Trigun Volume 2 felt like a Mary Magdalene at the empty tomb moment. And there might be something there with this taking place at Juneora Rock. An important element in every gospel account of Mary Magdalene finding Jesus' tomb empty is that the large rock at its entrance is rolled away.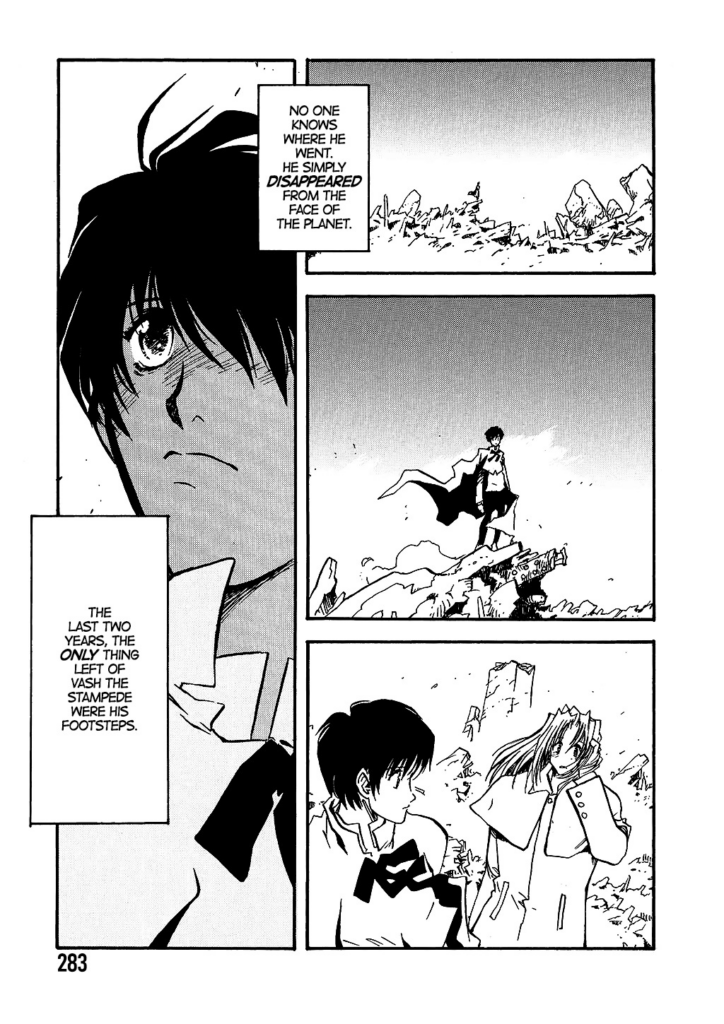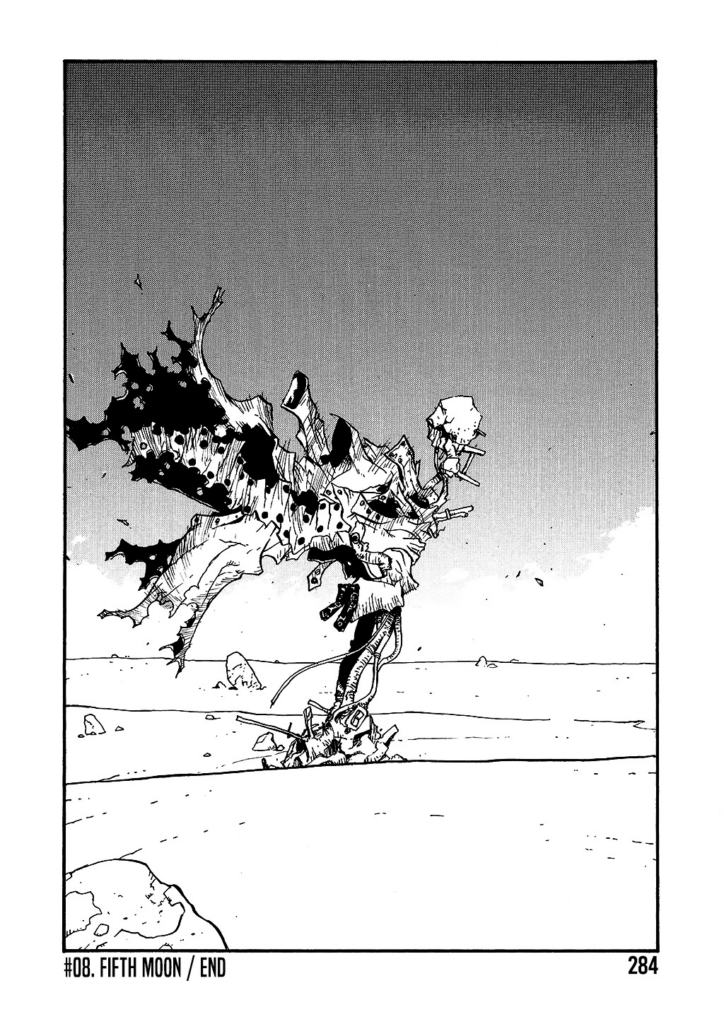 The four gospels give different details about who visited the tomb, but Mary Magdalene is the common thread in all them. And it's Mary Magdalene's steady presence in stories about Jesus' death and resurrection that establishes her role as one of Jesus' key witnesses. John records that Mary Magdalene went alone, Matthew names Mary Magdalene accompanied by "the other Mary," and Luke and Mark give Mary Magdalene plus a group of other women.
Luke and John also include an account of Peter looking into the tomb after the women, and as we know in Trigun, Wolfwood was witness to the event at Juneora Rock as well (for those who haven't read it, my post on how Wolfwood = Peter is here). And like Meryl and Milly, he retrieves an item from the site that he later gives back to Vash. I thought that was a neat element for tying together the characters who are clearly the witness/apostle parallels.