Information on the general biology and appearance of plants seen aboard the SEEDS03 Mothership.
SEEDS03 Plants
SEEDS03 Electricity Plant
In "Our Home", a few weeks after The Big Fall, a vital electricity plant on SEEDS03 turns red and begins to fail. The SEEDS03 crew are shocked to see "the flower is opening" when the plant unfurls. Luida says its vitals are "everywhere" and suspects the plants are not compatible with the planet's environment.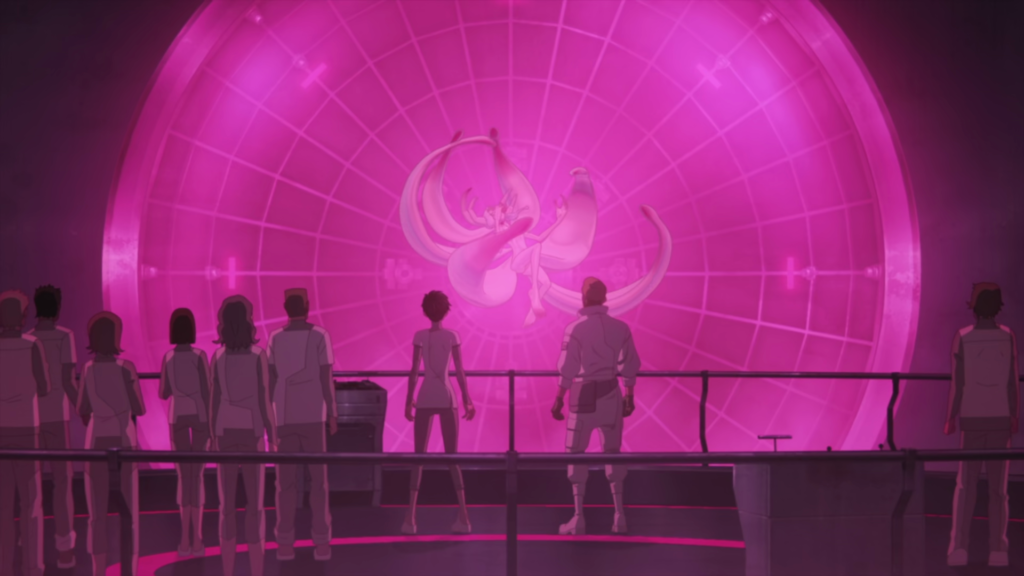 Vash is brought to the failing plant and instinctively communes with it and heals or otherwise enables the plant to recover despite any compatibility issues with the planet.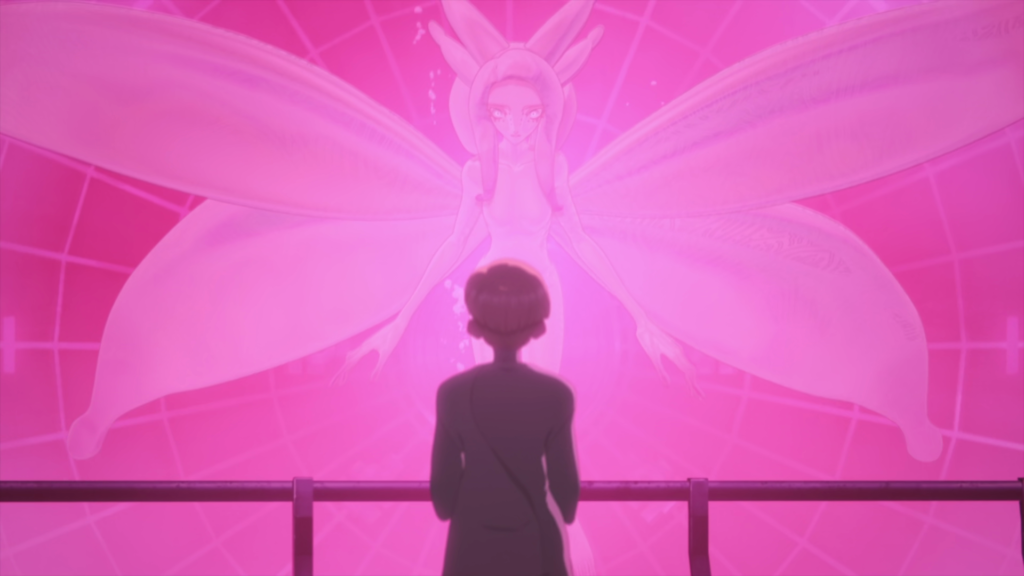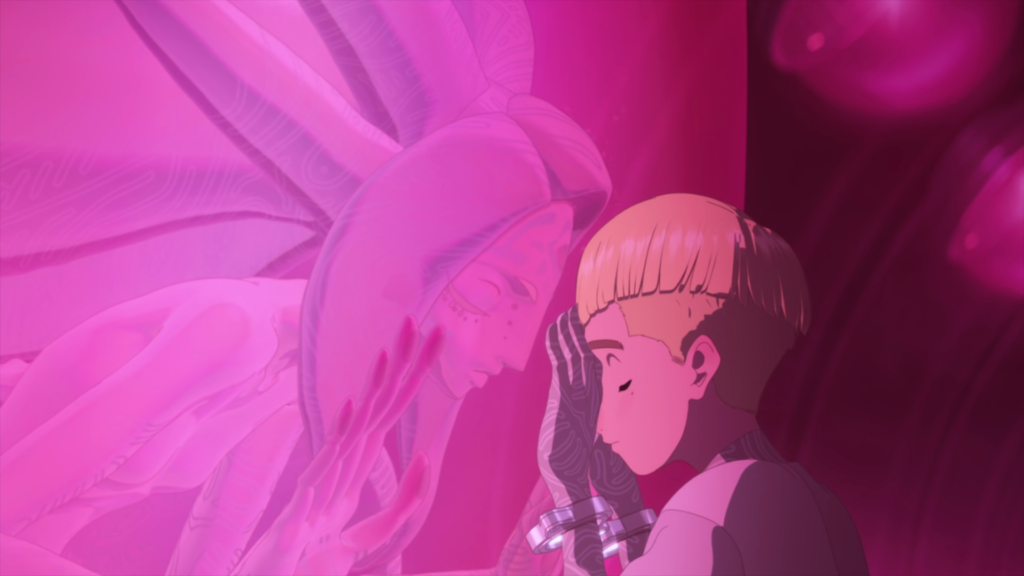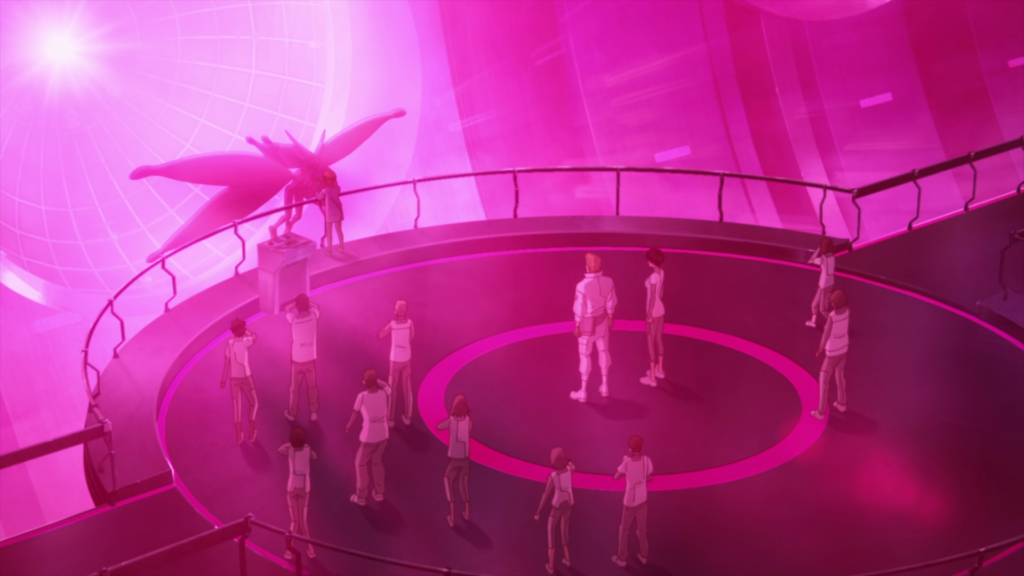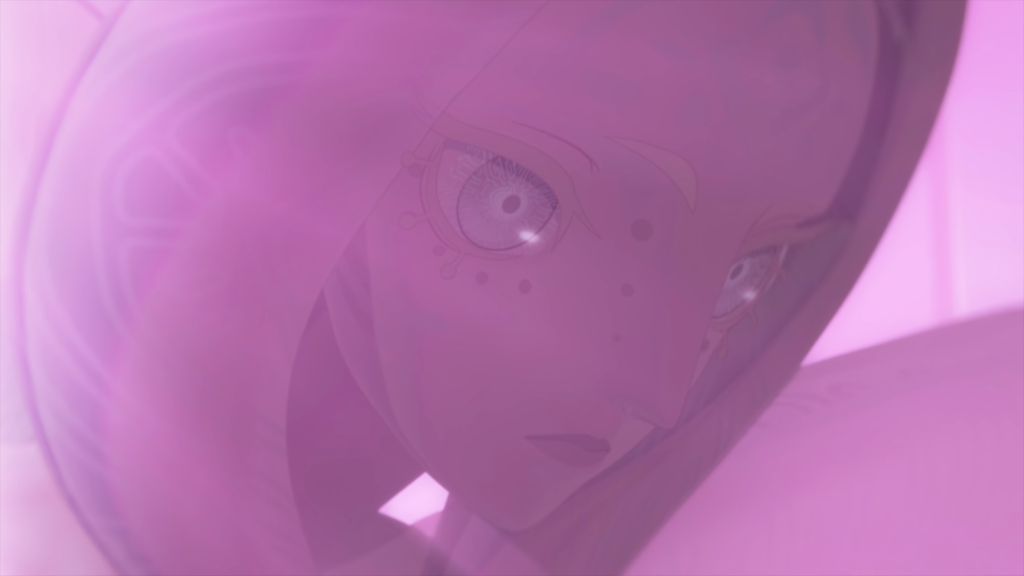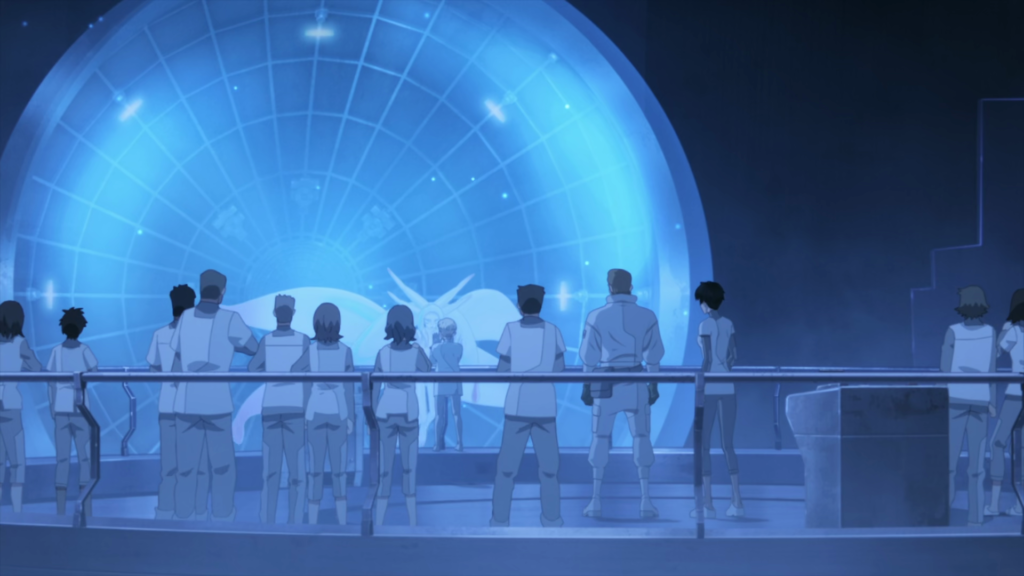 Once the plant is healed, Vash's plant markings fade away again.
Another SEEDS03 Plant
Later, we see Vash helping another, unidentified SEEDS03 plant.