Information on the general biology and appearance of plants seen aboard the unnamed SEEDS plant carrier.
SEEDS Carrier Plants and the Last Run
In "Millions Knives", teen Knives and Conrad are staying on the plant carrier that will one day become the city of JuLai. An alarm sounds and they run into the plant area to discover that the plants are all dying, and the plant engineers are executing a Last Run to extract one last burst of energy from them. On closeup, we can see that the plant is turning black as it dies.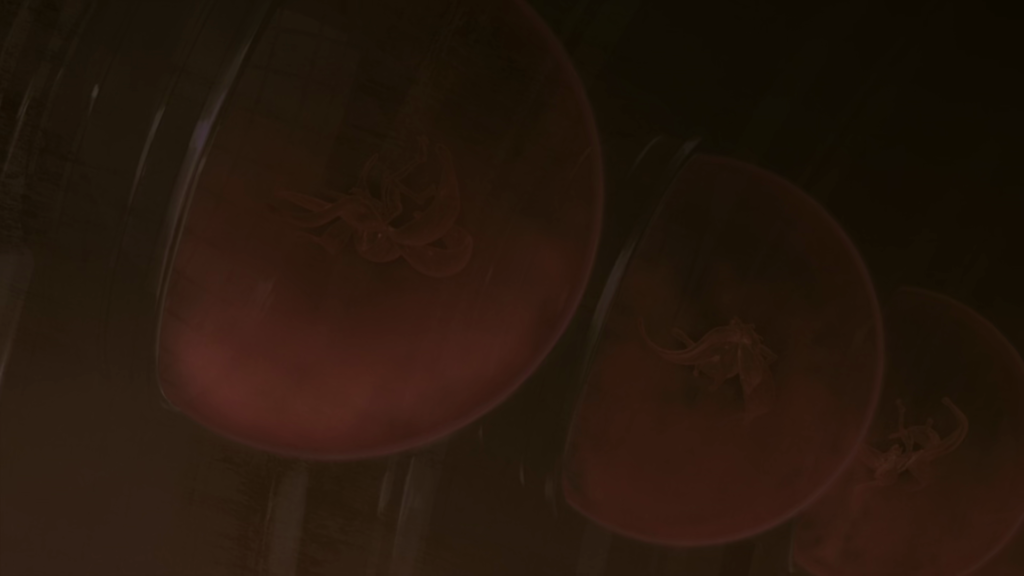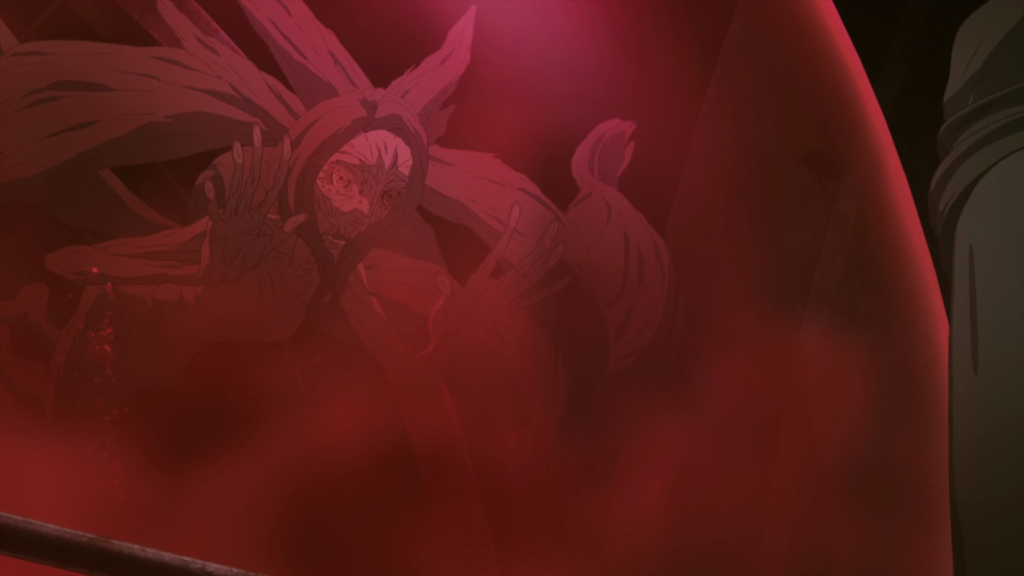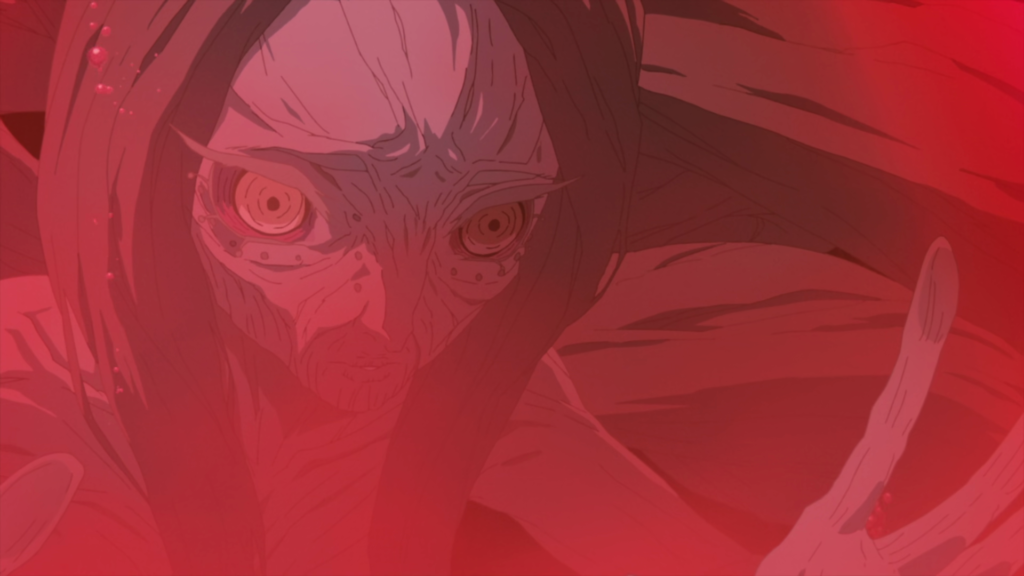 When the Last Run begins, the dying plants light up an intense red color. The dying plants give a silent scream of agony, bodies taut. As they die, their bodies turn completely black and begin to flake apart.